Lloyds Transport and Warehousing, we pride ourselves on working with the largest brands in the industry, meeting the ever demanding requirements of the retail and commercial marketplace.
We provide end to end supply chain solutions across various business sectors throughout the UK. The culture at Lloyds is built around delivering the most efficient and sustainable solutions to our customers.
Lloyds Transport and Warehousing consistently provide the highest service levels within the sectors in which we operate, whilst providing the flexibility required to fulfil our customers' requirements.
Full Load Specialists
Box & Curtain Sided Trailers
High Security Loads
Container Services: Unload/Reload
Just-in-time Deliveries
24/7 Service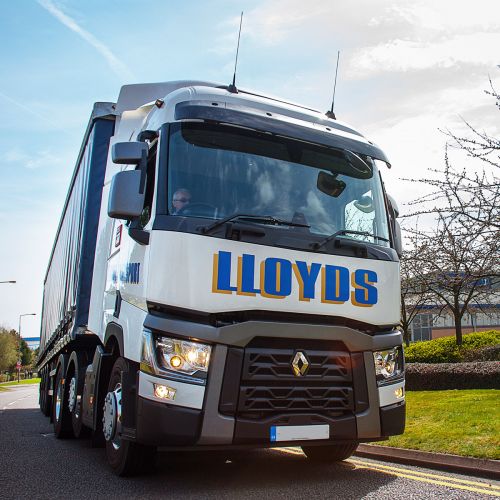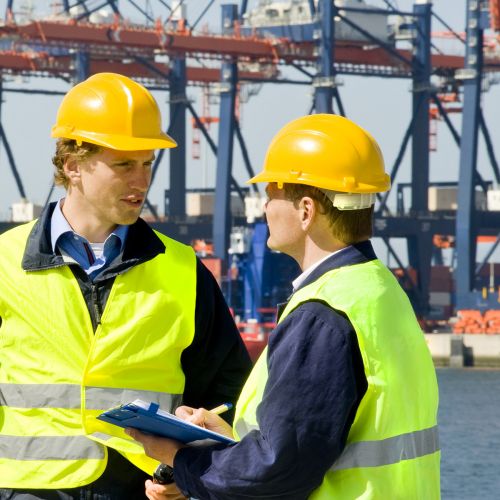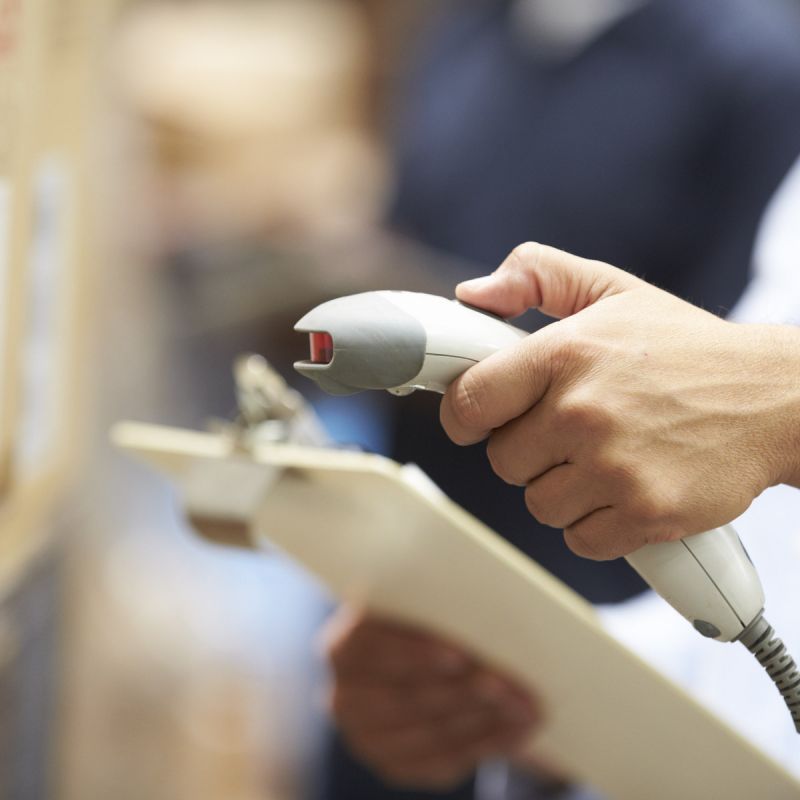 The Lloyds fleet of vehicles are the most up to date available at Euro 6 level and all have satellite tracking including the trailers.
Lloyds fleet includes the following vehicles:
Small 1 tonne vans
3.5 tonne vans
7.5 tonne box vans
18 tonne box vans
44 tonne articulated trucks
Tri-axle box trailers with tail lift
Tri axle curtain sided trailers
4 x4 towing vehicles
Large 3.5 tonne panel vans with the ability to tow trailers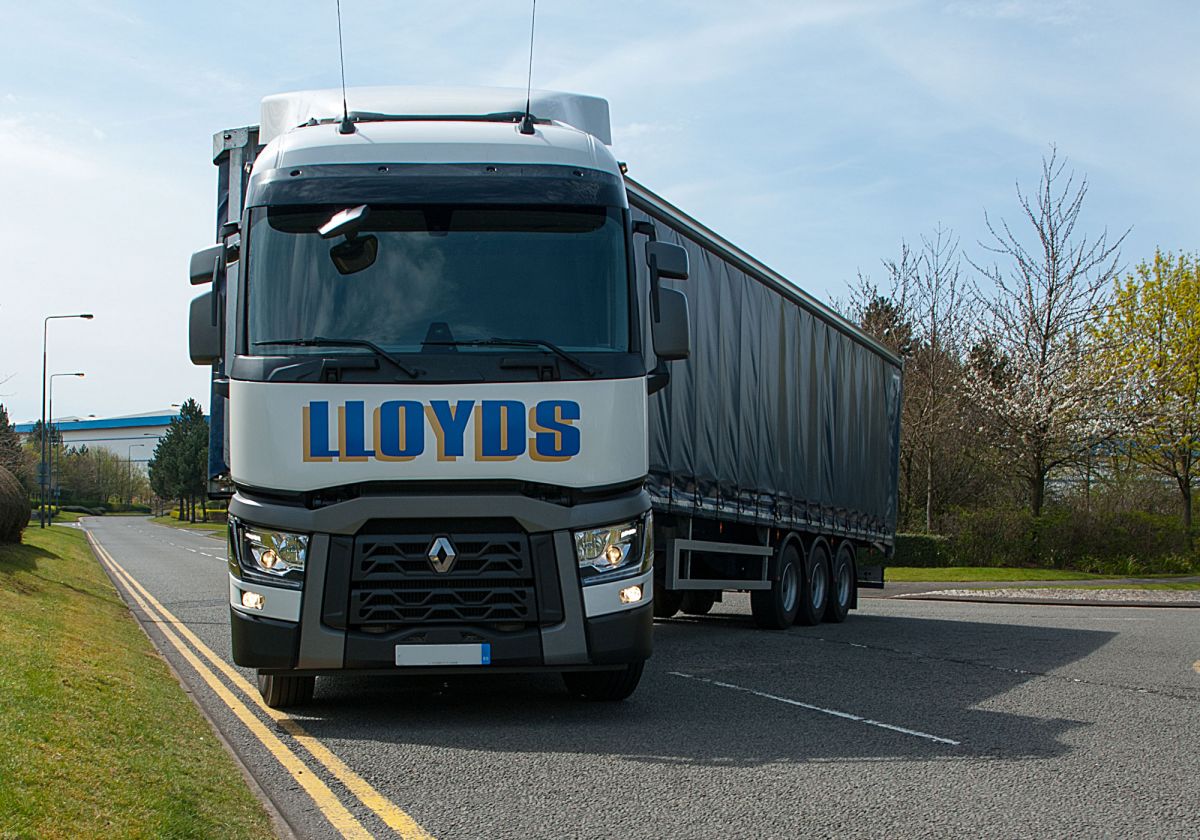 Key Performance Indicators
Trusted by the Largest Brands in Industry
We are trusted to deliver by the some of the industries largest brands from the retail and commercial sector.
Achieving & Exceeding Customer KPIs
Independently verified by our clients, we constantly achieve and exceed the KPI's, often meeting 100% of the requirements.
Large Loads
Lloyds Transport are the large load specialists. We are at the forefront of UK Transport & Distribution.
Standard & Tallboy Curtain Sided Trailers
High Security Box Trailers
Container Distribution
Medium Loads
To compliment our large freight, we have a flexible responsive small/medium freight service. Specialising in same day consignments.
Same Day Deliveries
Small/Medium Consignments
Tracked Deliveries
Specialist Freight
We are experts in the field of specialist freight & towing. Working with some of Europe's largest festivals organisers and exhibitors, we deliver an agile, reliable service whatever the environment.
Towable Shower & Toilet Blocks
Festival & Concert Equipment
Exhibition & Events