Market Leaders in Exhibition & Event Transport
Our Specialist Transport service is designed to meet the demanding requirements of event and exhibition transportation. We are experts in delivering non-standard freight to difficult to access, security controlled destinations.
Our Specialist Freight team have years of experience in the field. We have key contacts at the main exhibition & eventing venues throughout the U.K. Our relationship with the key venues allows us to meet delivery schedules that are unattainable to most other transport providers.
Festivals & Outdoor Events
Toilet & Shower Blocks
Audio Equipment
Event Flooring Distribution
Exhibitions & Events
Exhibition Displays
Outdoor Event Equipment
Media & PA Systems
Construction & Development
Welfare Unit Distribution
Ground Hog Transport
Generator Distribution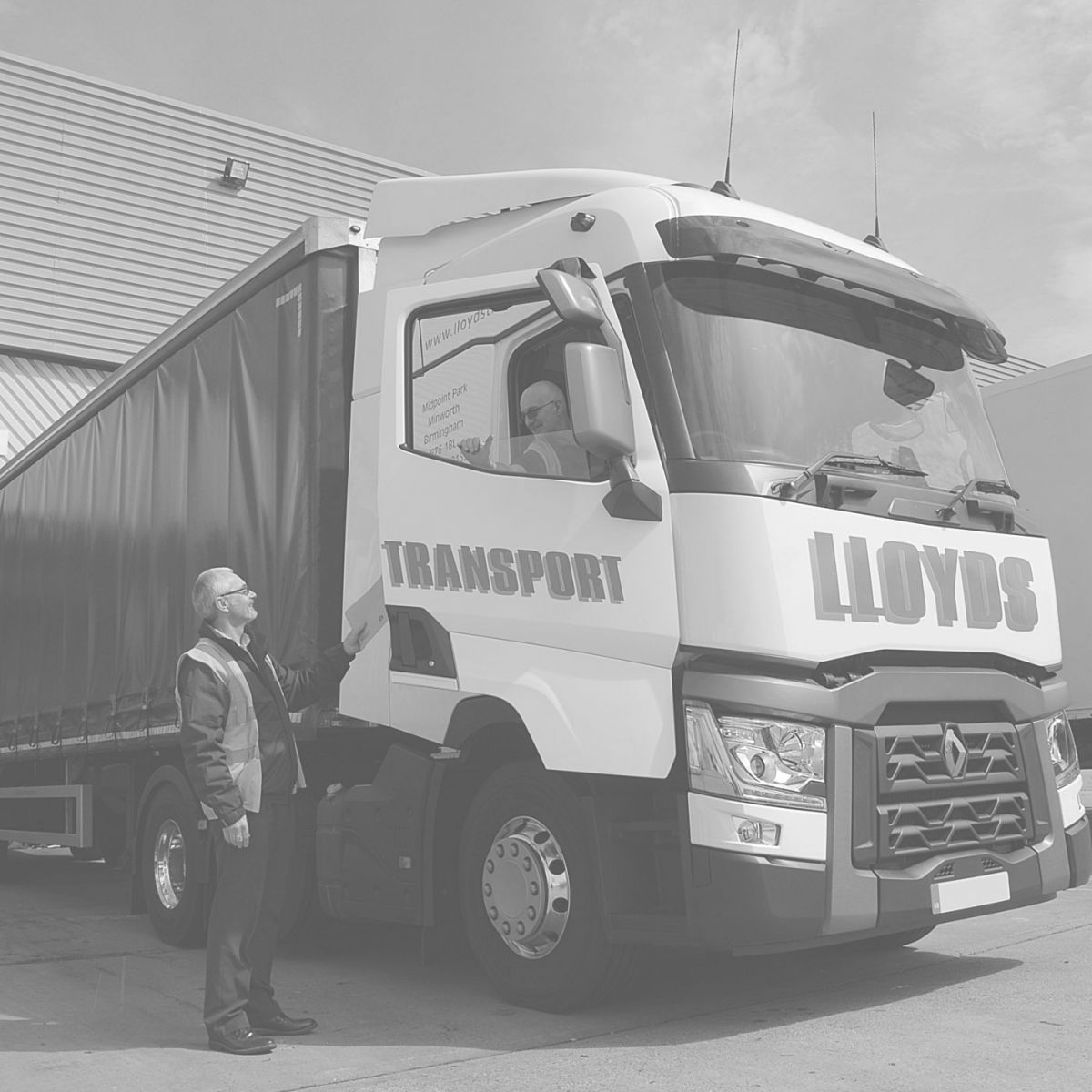 Festivals & Outdoor Events
Toilet & Shower Blocks
Audio Equipment
Event Flooring Distribution
Exhibitions & Events
Exhibition Displays
Outdoor Event Equipment
Media & PA Systems
Construction & Development
Welfare Unit Distribution
Ground Hog Transport
Generator Distribution